#fortheloveofmaggie – Our Daily Specials
When we opened our doors back in February, we decided to create a small menu that suits all dietary requirements and everyone's tastebuds, but we also left plenty of room for our team to create daily specials, some of which are now becoming slowly iconic dishes such as the Pasta Lobster and Pulled Pork Open Tacos.
But how do we choose what to offer on a daily basis!?!
We divide the specials in 5 categories; Starters, Sharing Dishes, Pasta, Main Courses and Vegetarian Dishes.
We gather every day before lunch service and we quickly brainstorm some ideas and begin experimenting with the dishes.
STARTERS: We try to keep it light and easy, such as Scallops Ceviche, Bufala & Watermelon and Pulled Pork Open Tacos.
SHARING: Dishes that dont require any formality which include, Hummus Crostini, Mediterranean Bruschetta and Mexican Cheese Bites.
PASTA: This is very tricky as the options are never ending, however we look for items that are in season and we try to create unique dishes like Risotto Beetroot & Local Prawns or Tortellacci with Lobster And Scallops finished with a Spinach and Orange Zest Sauce.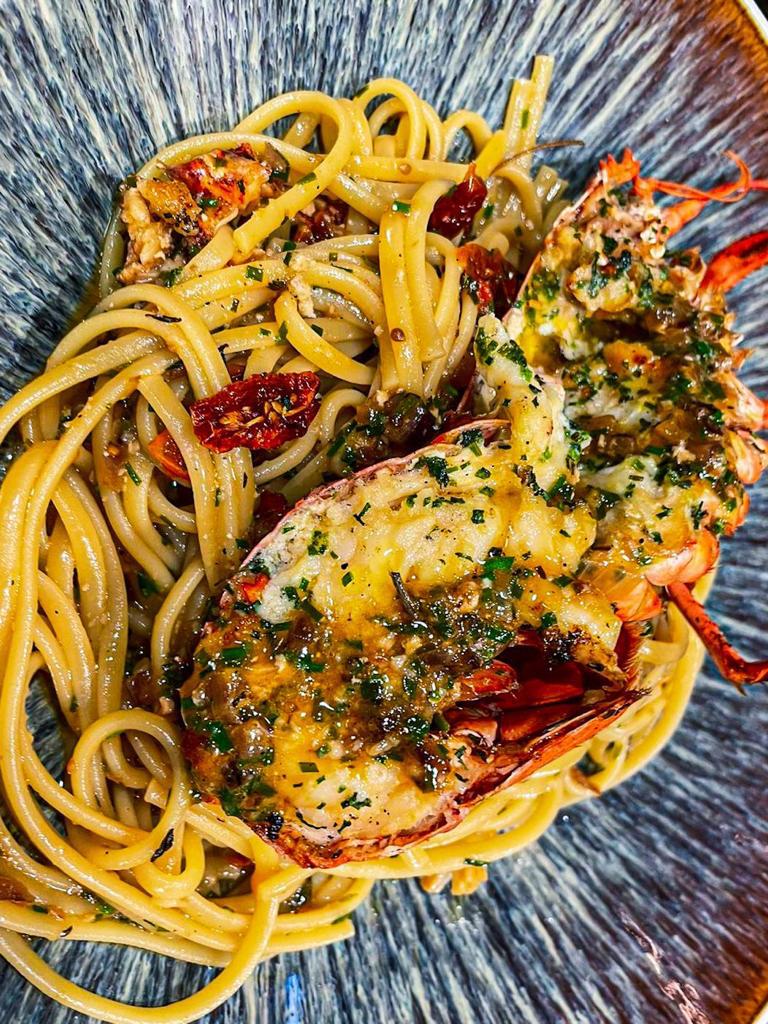 MAINS: Ohhhh…, Slow Cooked Short Rib with a Lemongrass sauce, Local Fish with a fresh Caponata, Veal & Prawns Surf n Turf with Chimichurri Dressing, Roasted Honey & Lemon Glazed Pumpkin with Tofu, Walnuts, Pumpkin Seeds and Chickpeas.
And for our VEGAN & VEGETARIAN guests, Beetroot Tartare, Trio of Mushrooms Risotto, Grilled Aubergine Mille Foglie and much more!
I'm pretty certain that reading this has opened your appetite, so why don't you join us for Lunch or Dinner and try some of our dishes whilst chilling with a Seaview in the heart of Sliema!
Rumour is, that we are on our way to become the best restaurant in Sliema! 😊