Proud to be listed:
Definiteve(ly) Good Guide Malta
Pleasant, vibrant, chic yet informal, Maggie's is your 'go to' round the corner spot! Presenting a blend of Modern and Classic a la carte menu based on daily specials and combined with a touch of vibrant Latin American dishes.
Either to share with friends over a laugh or to dine in a more romantic mood, Maggie's will always be a safe bet! We love food, so what we serve is always finished with a pinch of love and an abundance of passion!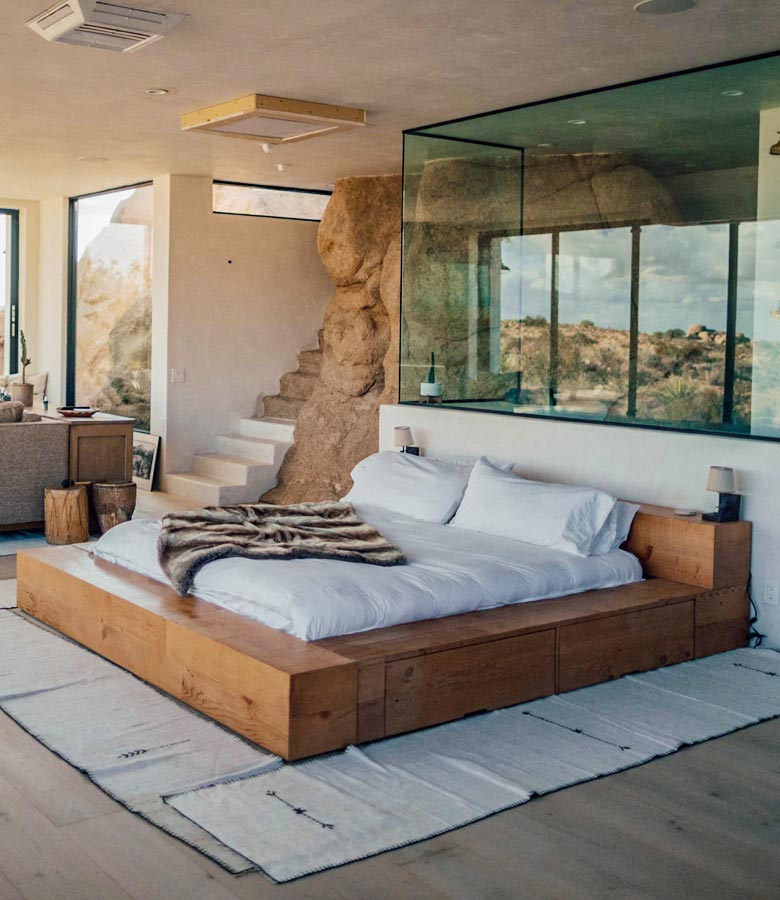 Vivamus in diam turpis. In condimentum maximus tristique. Maecenas non laoreet odio. Fusce lobortis porttitor purus, vel vestibulum libero pharetra vel. Pellentesque lorem augue, fermentum.
Class aptent taciti sociosqu ad litora torquent per inceptos hymenaeos. Etiam accumsan at, molestie a, dui. Maecenas pharetra pede. onec vitae metus. Maecenas rhoncus. Morbi commodo.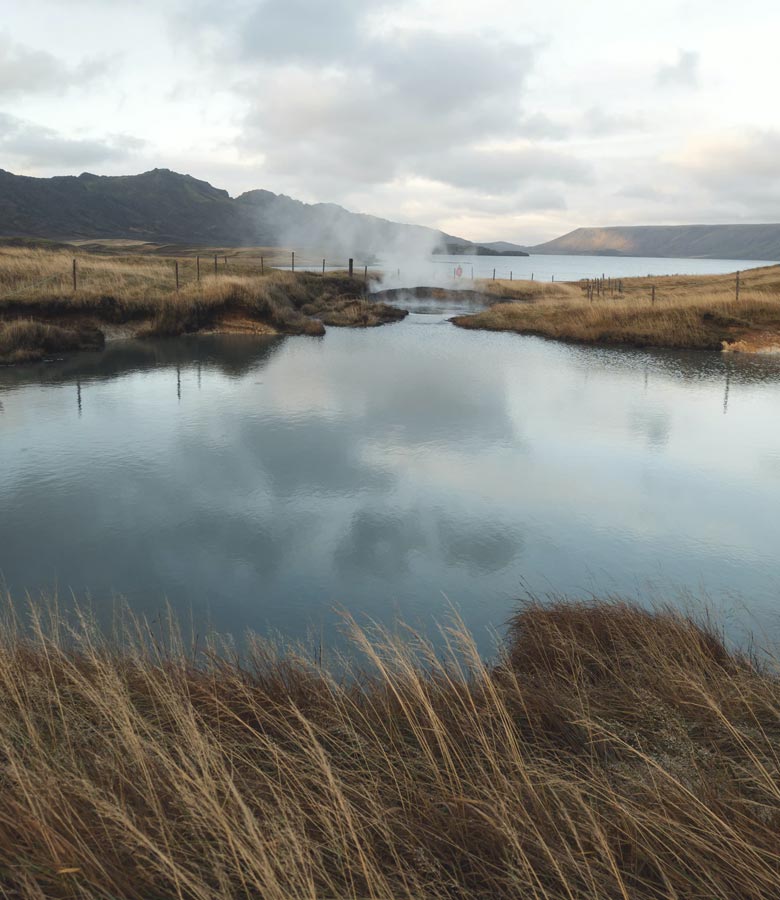 Ut ultricies imperdiet sodales. Aliquam fringilla aliquam ex sit amet elementum. Proin bibendum sollicitudin feugiat. Curabitur ut egestas justo, vitae molestie ante. Integer magna purus, commodo in diam nec, pretium auctor sapien.